What Hosting service should you choose?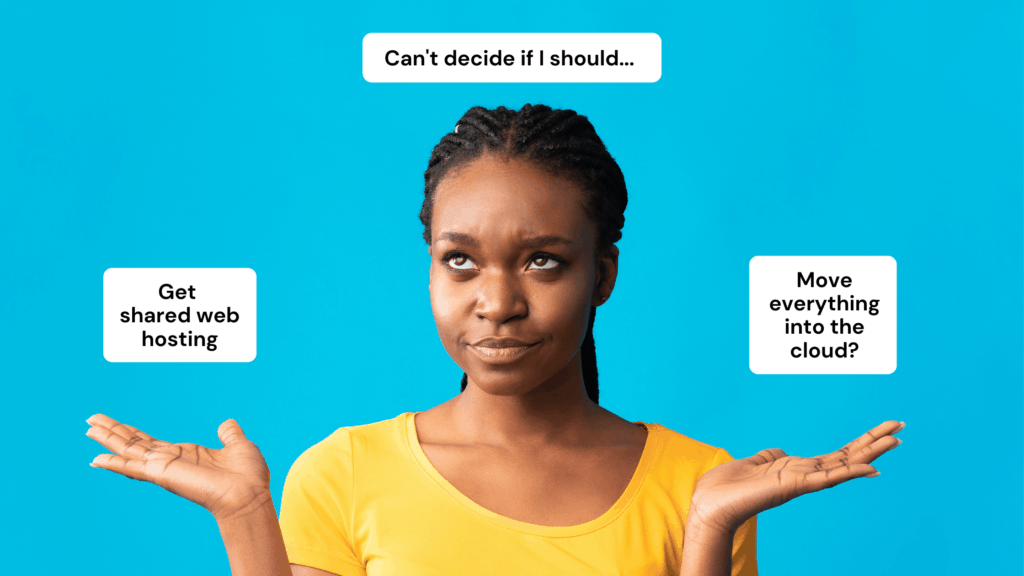 Consider your specific needs
When deciding which hosting service is right for you, it is important to know your requirements ahead of time. Here are some things to consider before making your decision:
1) Specific Requirements such as traffic needs or specific software versions
2) Overall Budget
3) Technical Expertise
4) Time Commitment
5) How much you need to scale over time
Shared hosting is a form of web hosting where your website is hosted on a server that is shared with many other websites. You get the cost savings by sharing the resources but are limited to how the hosting provider configures the server. Here are some things to consider:
Could make your website slower because it's a shared space
If another website in your shared hosting gets hacked, you're at risk of being compromised
Most affordable hosting plan 
Recommended for beginners and users building their first website
Less secure and weaker performance than other types of hosting
Fast to get set up and working
Things to watch for:
Cheaper first year prices while actual price is more expensive subsequent years
A lot of hosts will try and upsell features you don't need
If you have very specific requirments for software versions you may be limited to what the shared host provides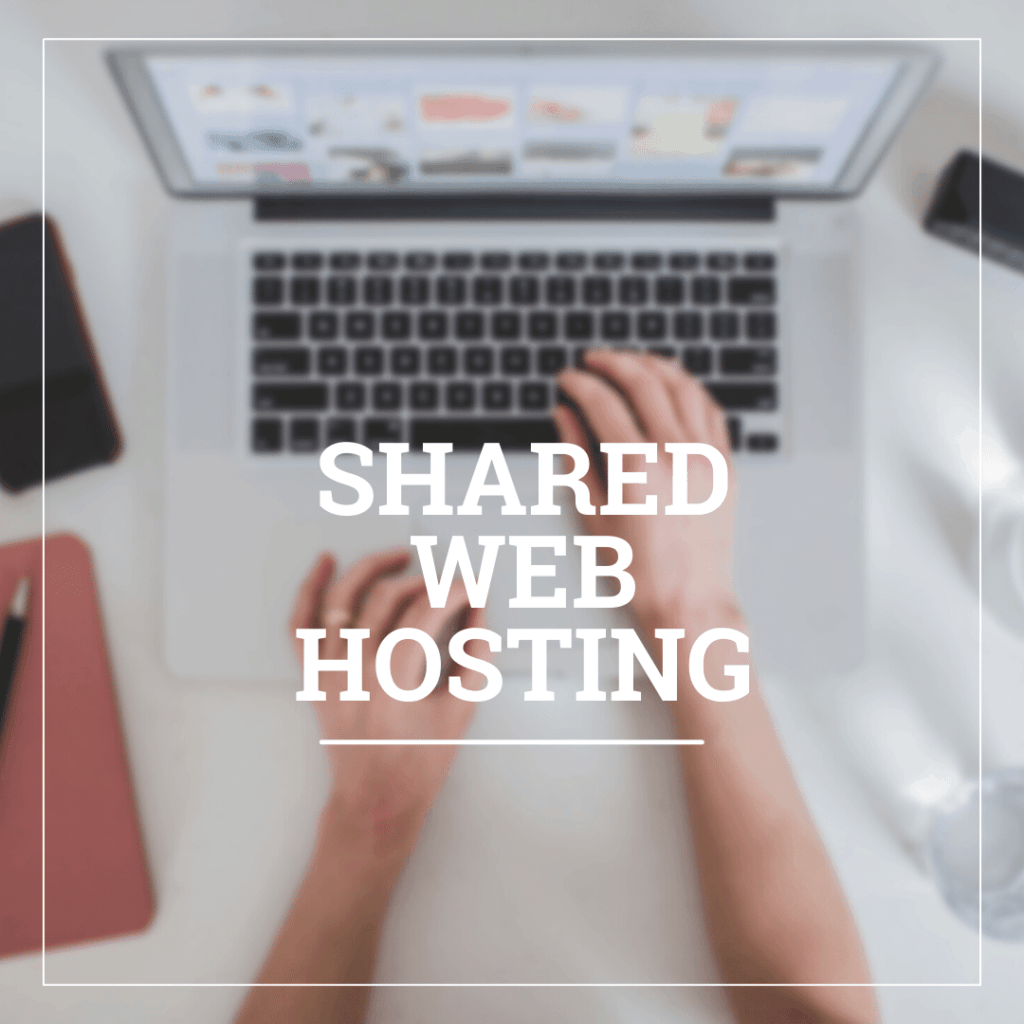 Server specifically allocated just for you
Server sits on hardware shared with other private servers
Cost is about $10-50 per month
Freedom to configure software and resources according to your exact needs
Freedom with VPS Hosting comes at the cost of more responsibilities 
You are responsible for configuring and setting up the server software and fixing all issues
Technical knowledge is a must for VPS Hosting
Use VPS for growing websites with many plugins and heavy functionality
Great flexibility to configure servers and resources
Benefits:
Guaranteed resources allow for a more powerful server
More secure than shared hosting
Best value for money
Check out our cloud virtual private server plans by clicking here
Dedicated Physical Server just for you
Complete freedom but you are responsible for everything involved your server
Freedom to install your preferred software and OS
Able to have the exact hardware specifications you require
More flexible and secure than VPS or Shared Hosting 
Hosting service with the most freedom but the most responsibilities
Most expensive hosting type at $50-$250 per month
Dedicated hosting is recommended for very specific use cases like game servers or media streaming websites
Responsibilities: 
Installing software
Maintenance and updates
Monitoring hardware for problems
Check out our dedicated bare metal server plans by clicking here
Public cloud is a service that gives you all the benefits of a virtual private server but on more reliable infrastructure. Instead of paying up front monthly you only pay for what you used. Normally usage is calculated on an hourly basis and you are billed  for the previous months usage. This is good for customers with workloads that scale up and down and you only pay for what is needed at any given time.
Utilizes a network of web servers rather than a single physical server
Improved uptime and if another server will accommodate for this to allow for a seamless experience
Scalable Resources – a network of servers for almost infinite resources
Easily allocates resources as required
Only pay for resources that you use
Requires high level of technical knowledge to configure and setup Cloud Hosting
Private cloud is a specialty service that gives you all the benefits of the public cloud hosting but isolates all the cloud hardware to just one customer. Think about it as multiple bare metal servers configured to work together automatically.
Utilizes a network of web servers rather than a single physical server
Improved uptime and if another server will accommodate for this to allow for a seamless experience
Scalable Resources – a network of servers for almost infinite resources
Easily allocates resources as required
You pick the hardware so that it fits your needs
Requires high level of technical knowledge to configure and setup
For the most advanced hosting providers and agencies
Can be needed to meet certain compliance needs as you are the only customer in that environment
Where hosting provider manages your hosting and server for you
Takes on technical aspects of setting it up for you
Can include: Updates, Backups, Maintenance, and WordPress Installation
An add-on to any of the standard hosting types
Plans can start at around $100 per month, varies based on hosting
Not just for beginnings
Offers convenience and peace of mind to any level of user