We appreciate feedback from our clients and we'd like to hear from you. Let us know what's on your mind!
Joseph Fenton
I have been a customer of Joe's DC for almost several years now and can Honestly say the support is Great and Very Responsive whenever I have asked for help or needed/wanted to add hardware. Service Uptime is Good, Reliability is Perfect and I Do Recommend Joes DC as a web email dedicated and or vps host that you can reliably count on! ... Thanks Joe and Joe's Team

Brian B.
Have been hosting with Joes more than three years now. Helped a business partner set up a 1U last year. Process was as smooth as before. Great support speed when it comes to KMS requests, good for on-site upgrades / installation of additional parts. Really awesome pricing for colocation, awesome new datacenter, very low downtimes. Would recommend. Thank you guys!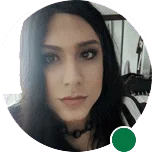 Eva S.
Joe's professionalism and approachability really make his company stand out from the pack. I've found him and his company to be extremely reliable, detail oriented, and friendly. The corporate culture he's managed to build is customer focused and results driven. They resolve problems quickly, and they go the extra mile every time. ... Thanks again, man.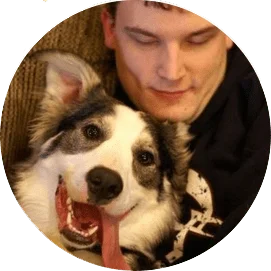 Jonathan Hollingshead
Been with Joe's for over 7 years and have never had any issues with them. I am a colocation customer, and at most places, that means beyond internet and power, you are on your own, but not at Joe's. Recently, we ran into an issue while upgrading our server's software. Joe went above and beyond to make sure we were back up and running by morning, even though he had no responsibility to help.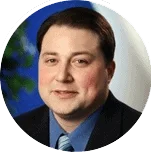 Jon Thomas
I have worked with Joe Morgan for a little over a year and can vouch for him and his hard work at Joe's Data Center. He is easy to work with and is always available to provide support.
Conducted December 18, 2020
When surveyed, 94% of Joe's Datacenter customers felt their issues were handled seriously by our techs when reaching out for support.
96% said they would prefer to work with a smaller company, like Joe's Datacenter.
75% of Joe's Datacenter customers have been with Joe's Datacenter for two years or more.
95% of Joe's Datacenter customers are satisfied with their service.
94% of Joe's Datacenter customers felt their concerns were resolved satisfactorily and in a timely manner.