We are a SOC 2 Type 2 Certified Data Center
"These reports are intended to meet the needs of a broad range of users that need detailed information and assurance about the controls at a service organization relevant to security, availability, and processing integrity of the systems the service organization uses to process users' data and the confidentiality and privacy of the information processed by these systems."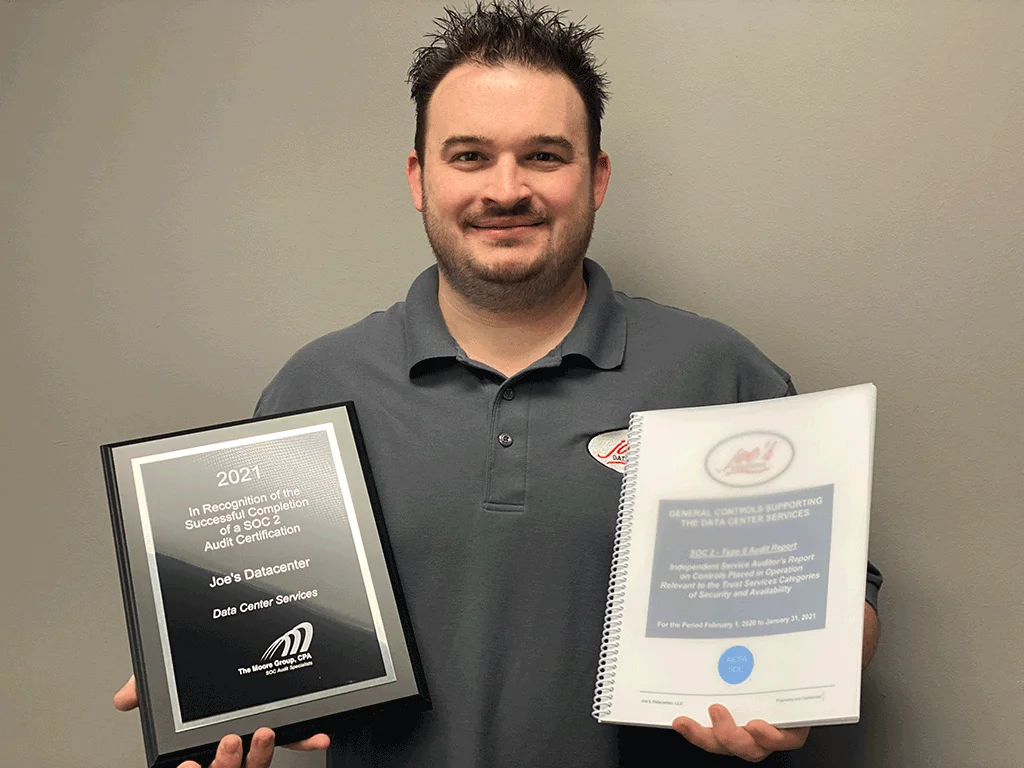 Payment Card Industry Security
"The Payment Card Industry Data Security Standard is an information security standard for organizations that handle branded credit cards from the major card schemes. The PCI Standard is mandated by the card brands but administered by the Payment Card Industry Security Standards Council."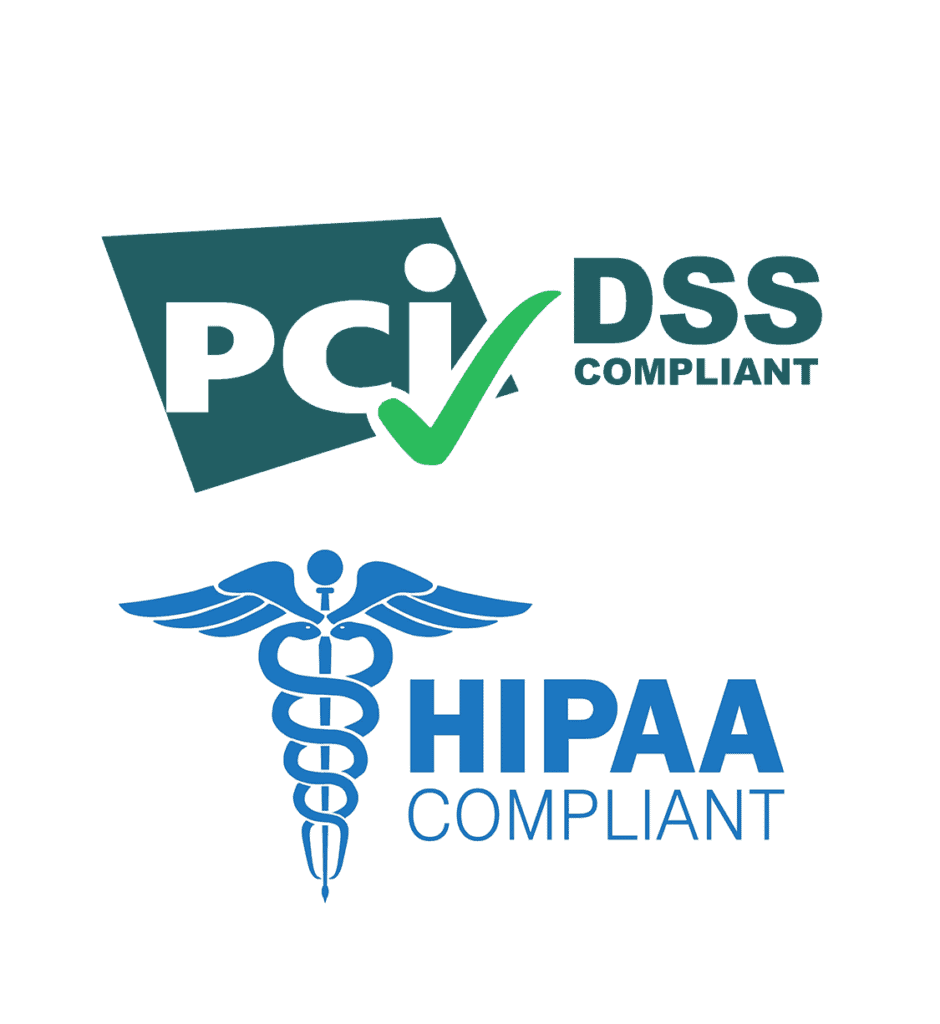 Health Information Privacy
The Health Insurance Portability and Accountability Act of 1996 (HIPAA) required the Secretary of the U.S. Department of Health and Human Services (HHS) to develop regulations protecting the privacy and security of certain health information.
Yes, customers can request access to see the documents regarding our certifications and compliance. We will have you sign a NDA beforehand.
Customers must inform us of regulatory issues that may arise from their use of our services. You may not use our services for the storage, processing or transmission of Protected health information without informing us in advance and obtaining written permission. Customers that store, process or transmit Protected health information are required to enter into a business associate agreement prior to using our services. Before storing, processing or transmitting Protected health information the customer must have adequate mechanisms in place for monitoring and protecting data, including implementing access control systems. Customer agrees and must ensure Joe's Datacenter staff does not and will not be given logical access to Protected health information and the customer will meet all regulatory requirements for HIPAA compliance.