Joe's custom-designed data center with a small business focus.
Joe Morgan
Joe oversees and deals with day to day business needs.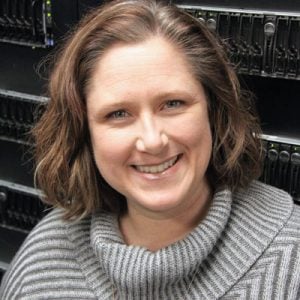 Darci Houk
Darci oversees client account management.
Seth McCauley
Seth is responsible for devops within the data center.
Working Together to Serve You
We pride ourselves on our customer service priority, provided in a manner of direct and targeted assistance. Our friendly environment provides a clean, safe work environment for our staff and for our colocation clients.
What people are saying about us