Solution designed specifically for Managed Service Providers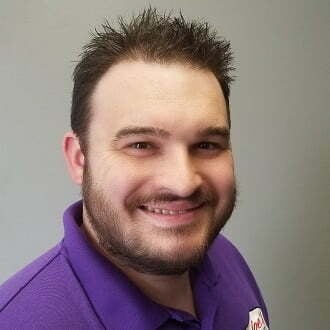 What is Joe's MAP Program
The MSP Accelerator Program
The MSP Accelerator program was designed for managed service providers of all sizes. Joe wanted a custom tailored solution that was hassle free, fully branded, and turnkey. Partners should have the ability to sell advanced solutions without purchasing expensive equipment, paying large setup fees, or committing to more than what they need. The billing methods should be flexible allowing service providers the ability to tailor their own packages, and still make great margins. As partners grow their business, they should be able to take advantage of aggressive volume discounts.
Cyber Protection and Cloud Services should be
fully branded, and turn-key
right out of the box.
Resellers should not pay setup fees or minumum commitments. Our program is
profitable from day one.
As you grow your business aggressive
volume discounts
are built directly into the program.
Building the best solution
The technology landscape changes drastically every day. Between new emerging technology, sophisticated cyber threats, or even life altering pandemics. For the typical service provider it can be nearly impossible to choose between an extensive amount of solutions while trying to balance product features, setup and configuration, product training, difficult pricing models, and integration into existing systems.
After a lengthy review process we were unable to find solutions that would meet our core program features of being fully branded, turn-key, and profitable from day one. Giving our partners the tools and discounts needed to grow was essential to making this all work.
So we decided we would build the solution ourselves. We took on the task of selecting the best possible software solutions that let us leverage our existing expertise and data center infrastructure. We put it all together as a reseller service and the MSP accelerator program was born.
| How We add Value | |
| --- | --- |
| Utilize our data center or on premise infrastructure for the best possible service and prices. | |
| Leverage volume discounts from hand picked vendors. | |
| Knowledgeable staff that pick up the phone when you call. | |
| We are certified on each product we offer. | |
| Our expert staff can guide you at every stage of deployment. | |
| We can help brand and integrate into existing website and systems. | |
| We can help setup a billing/ticket system for full deployment automation. | |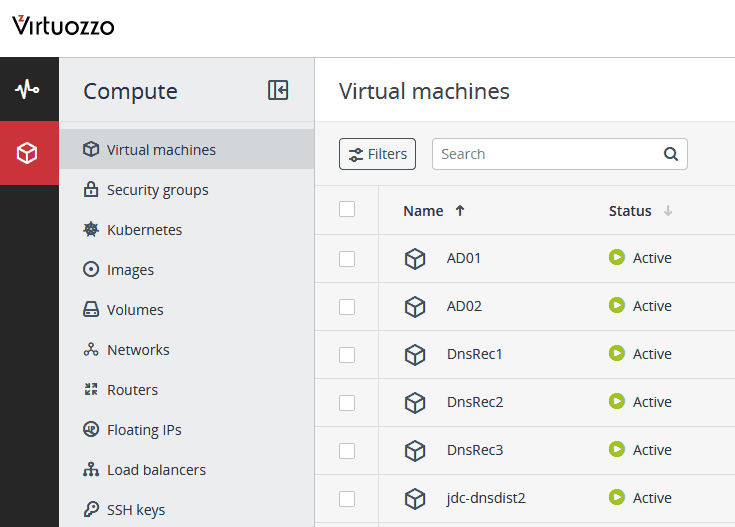 Products in the MAP Program
Deliver high scalability and performance with hyperconverged infrastructure that simplifies management, and keeps costs low.
Cloud VPS
Public Cloud
Private Cloud
Virtual Desktops
Cloud VPS
VPS is a great options for those that need scalability and high reliability.
Public Cloud
Private Cloud
Virtual Desktops
For modern MSPs, the integrated approach to cybersecurity, data protection, and endpoint management found in our Cyber Protect Cloud means less complexity, fewer incidents, greater productivity, and happier clients.
A single, integrated cyber protection solution empowers your MSP business with enhanced protection, improved SLAs, and streamlined management.
Backup Solutions
Cybersecurity
Disaster Recovery
Backup Solutions
Minimize data loss across your clients' infrastructure and workloads with the best backup and recovery technology, available in consumption-based or per-workload licensing models.
Full-image and file-level backup and recovery safeguard workloads on more than 20 platforms – with near-zero RPOs and RTOs.
Cybersecurity
Disaster Recovery
Custom-designed data center with a small business focus.
Joe's Datacenter, LLC, has been providing affordable data center services since 2008. We own and operate our own facility, which is located at 1325 Tracy Avenue in downtown Kansas City, Missouri with branch locations in New York and California.
Bare Metal
A Bare Metal, also known as Dedicated Server, is a physical server dedicated to the resources of a single user. In comparison to a Shared Hosting server, where resources are shared between users, dedicated servers offer complete customization and solitary benefit of power, security, and storage.
Colocation