June 23, 2021 | 10:00am Central
How to Drive MRR and Delight Customers with Acronis & Virtuozzo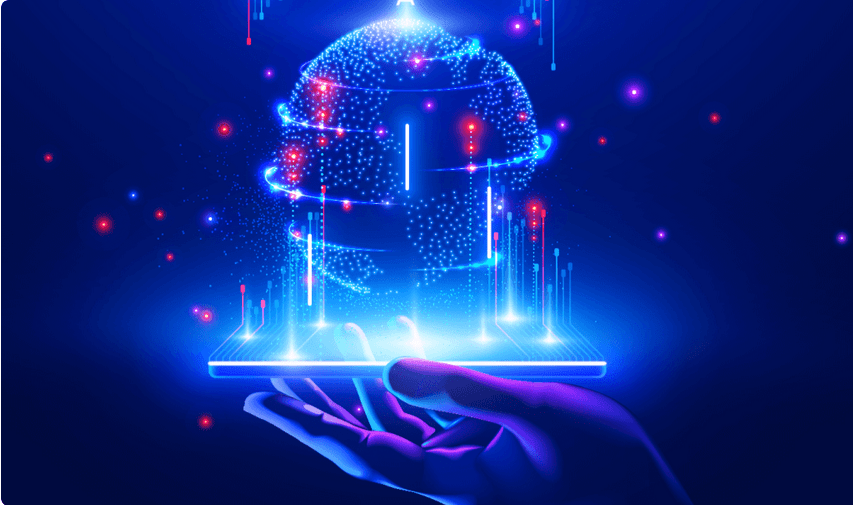 Expand and strengthen your hosting business in 2021
Acronis Virtual Conference
As the world emerges from the pandemic, your customers are gearing up for a welcome bump of pent-up demand. But they are emerging where increased remote work, poorly configured cloud services, and growing climate-driven outages put their critical data and uptime at greater risk. That represents a huge new opportunity to hosters that are ready to offer enhanced data protection services to defend their hosting customers against crippling data loss and downtime.

Imagine ending this year with a suite of hosting services that are better differentiated, command greater monthly recurring revenues, and win renewals more easily. Join Acronis and Virtuozzo for a virtual event in which a panel of vaunted entrepreneurs and experts from the worlds of hosting, data protection and disaster recovery will explore new ways to exploit this urgent opportunity, demonstrating how to:
Educate your customers and prospects on the need to defend against new threats to their data integrity and business uptime
Deliver more attractive SLAs at modest incremental cost with superior backup and disaster recovery for your own infrastructure
Add incremental revenues with improved data protection for your dedicated and virtual hosted services.
The event will also feature a case study presented by a hoster who has expanded his business by running applications on Virtuozzo Hybrid Infrastructure to enable disaster recovery services.

Learn how to get on the path to higher-value hosting services with better margins and easier renewals. Register for this timely virtual conference today!


Agenda
Best practices for deploying integrated hosting and cyber protection services to drive new revenue
How to design, price and package new cyber protection-enhanced hosting services
How to efficiently deploy and support cyber protection-enhanced hosting services at scale
Meet our Speakers

Hear from Thought Leaders including
Soeren von Varchmin
Advisor at Acronis & Chairman of Advisory Board at CloudFest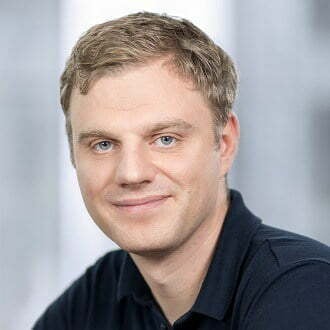 Christian Schneider
VP Product, Strato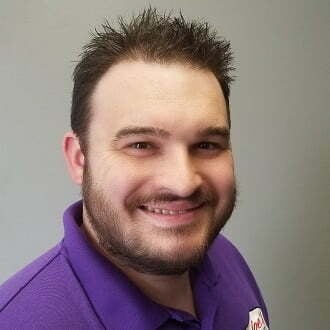 Joe Morgan
CEO, Joe's Datacenter
Stephen Nichols
Senior Solutions Engineer, Acronis
Adam Cheise
Product Manager, Virtuozzo Hybrid Server, Virtuozzo